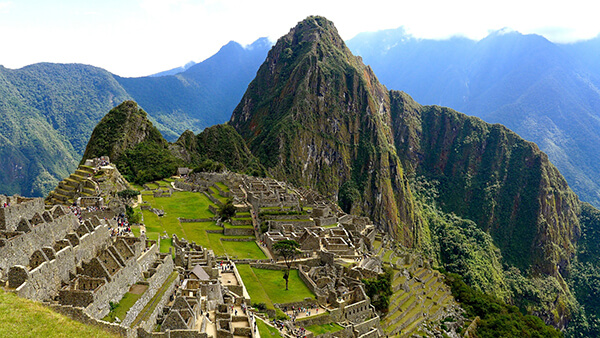 The CEO and Co-Founder of Prax loves a challenge. Heading up a global organisation requires resourcefulness, connections and a belief that anything is possible – traits which also come in useful when it comes to raising money for charity.
At the end of March, he swapped the boardroom for the open road and got on his bike for a gruelling 40-mile charity cycle challenge through some of the most testing terrain in Peru to raise funds for the charitable foundation, Roots.
Despite this being one of the world's most demanding bike challenges, he completed the many miles of single track Inca trails, extreme climbs and hair-raising descents through Peru in record time, and was rewarded with views of the breathtaking Macchu Picchu ruins. He was delighted to learn that he has exceeded his personal target to raise £20,000 through the fantastic donations and wonderful generosity of family, friends, colleagues and those working in the industry that supported this epic fundraising challenge.
The funds raised will have a hugely positive impact, and will help Roots reach even more children around the world, allowing the charity to provide further practical support to those who are desperately in need of help.
Roots, which was established in 2010, is dedicated to supporting and improving the lives of abandoned and neglected children living in deprived areas of the world. It has become synonymous with above-and-beyond fundraising activities.