Read on for updates from Adampan and Murunkan, two orphanages in Sri Lanka maintained by the Prax Foundation Roots…
Celebrations At Adampan
The girls at our orphanage in Adampan are making full use of the newly refurbished facilities, in particular the main room which is used for concerts and assemblies. The girls recently all came together for a very special supper, organised by the Sisters, with lots of traditional Sri Lankan food.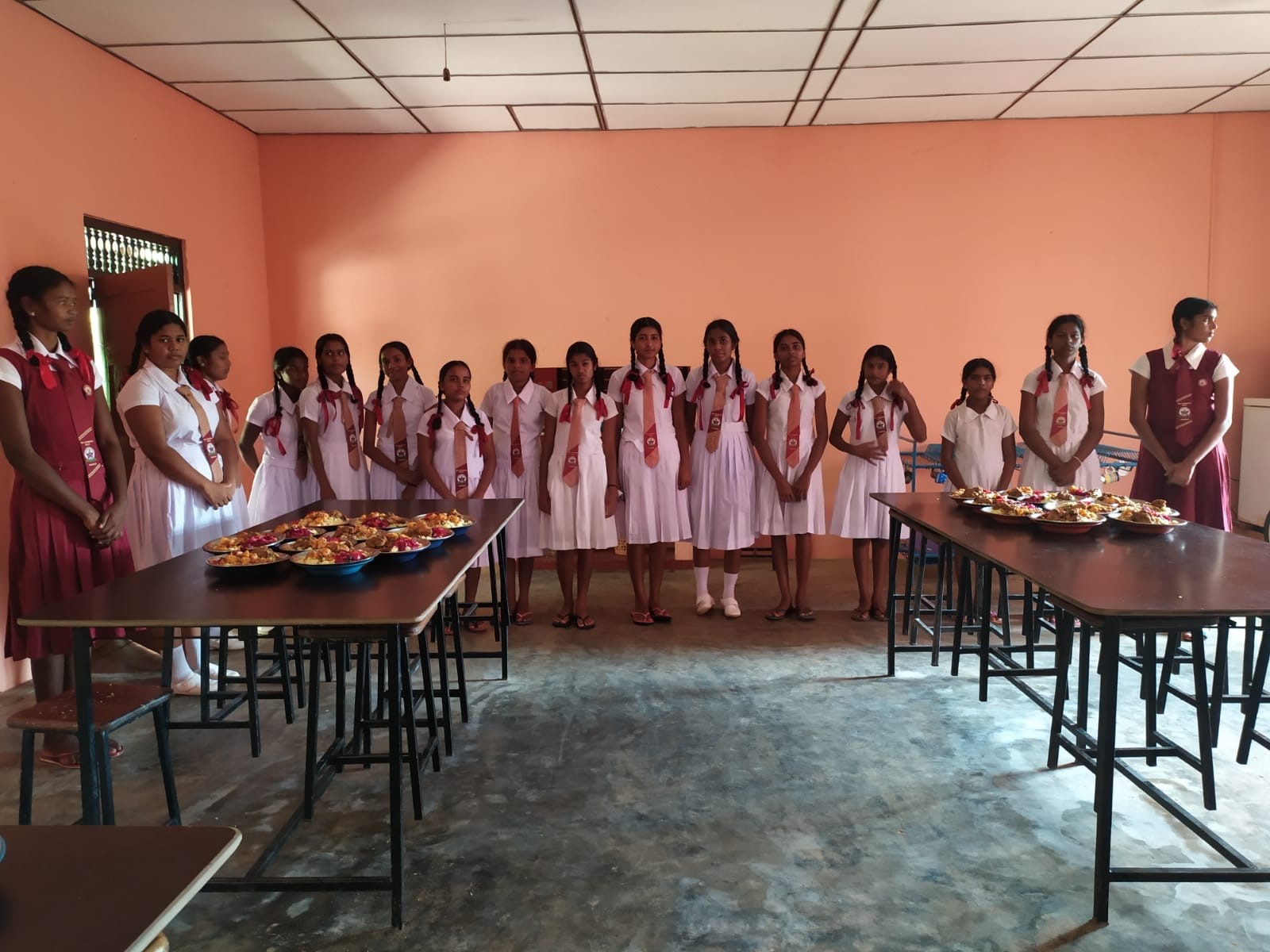 Murunkan Field Trip
Thee girls at our orphanage in Murunkan have been hard at work with their studies, but recently took some time out to pose for a school photo. The girls have also been enjoying lessons away from the classroom, firstly by going (quite literally!) on a field trip, in order to understand more about the outdoor environment and the plant life that can be sustained. They also visited Christ The King parish church in Murunkan, the foundation for which was first laid in 1936 before the church was completed and officially opened in 1939.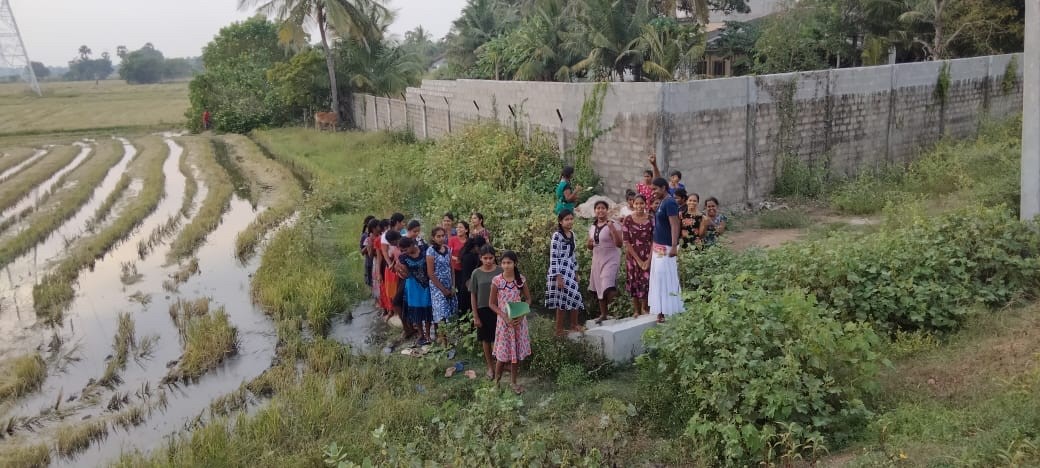 Pre-School Award Ceremony At Murunkan
The Carmelite Sisters in Murunkan have shared photos of a special award ceremony that they held for pre-school children at the orphanage. All the youngsters joined in, getting dressed up in traditional Sri Lankan costume, and having a wonderful time.