The Prax Foundation Roots recently made a donation to Hounslow Community Foodbox, an independently managed food bank, following a food drive organised at the Prax Group's Weybridge office.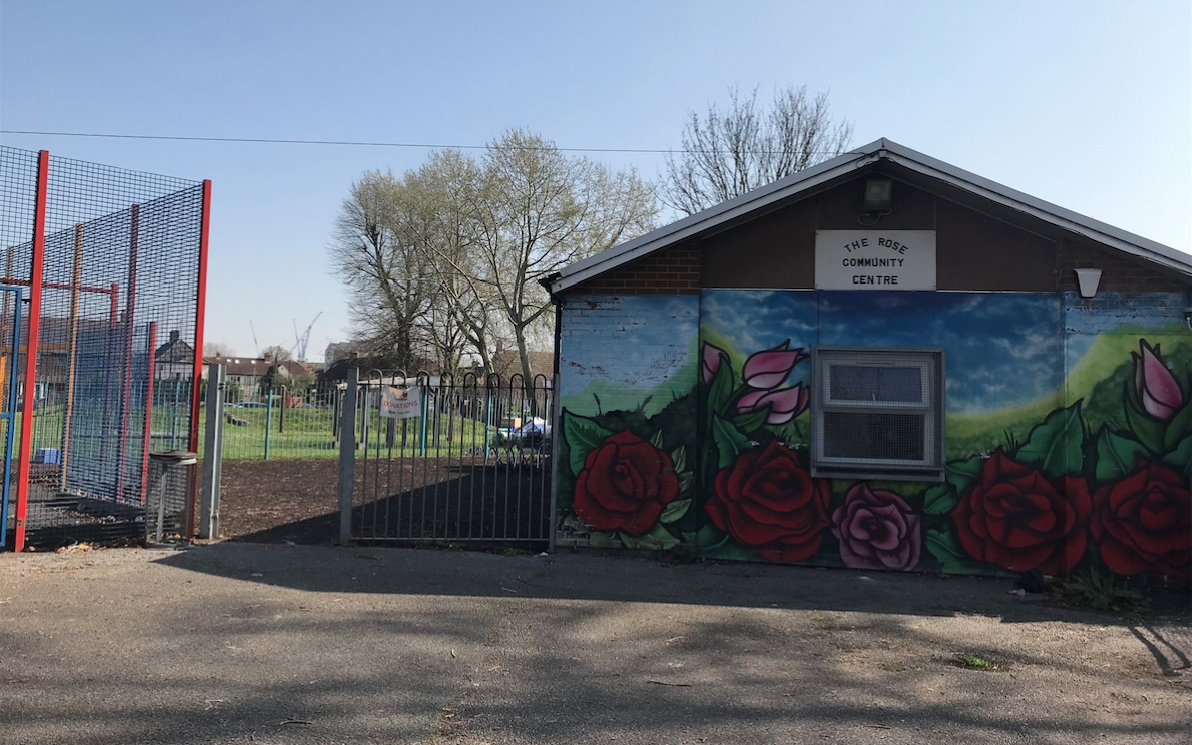 Philip Jones, the Treasurer and Secretary of Hounslow Community Foodbox, took the time to explain to us the important work that the centre does for the local community, and how it is fully reliant on donations and the work of a dedicated team of volunteers.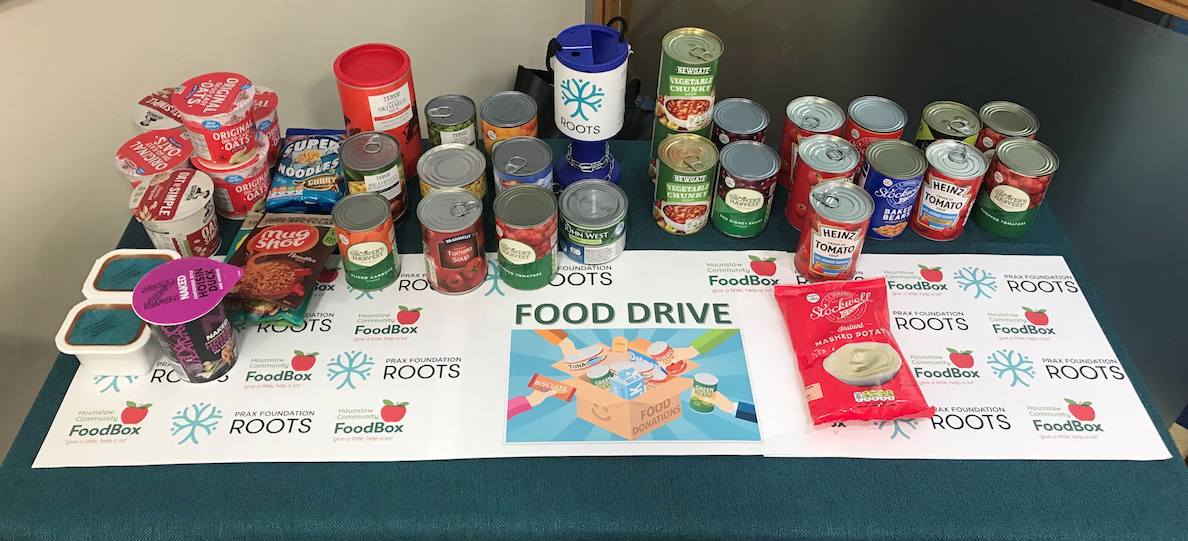 In the near future, the Prax Foundation Roots will be initiating a Business Day, where volunteers from the Prax Group's Weybridge office will be given a tour of the food bank, in exchange for volunteering their time for a few hours to help out in any way they can.