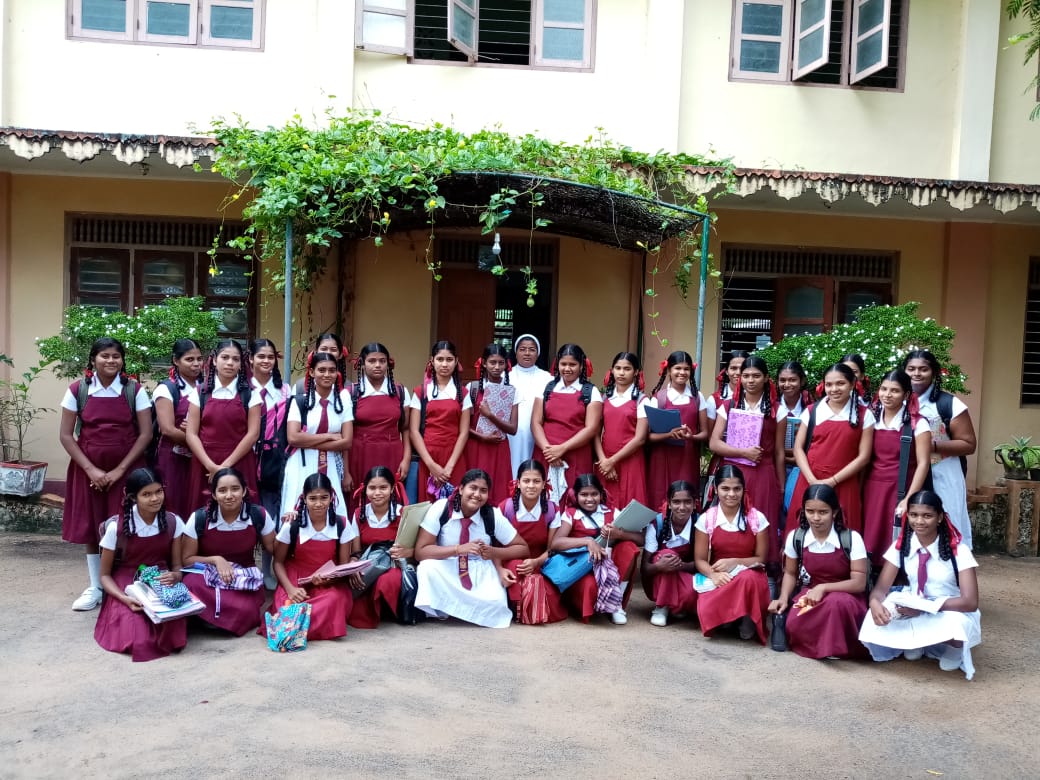 Situated along the north west coast of Sri Lanka, the village of Murunkan – where the second of our two orphanages is located – has a very small population, which was devastated during the country's civil war. Prior to the ceasefire that ended the war, the area was almost totally inaccessible.
The orphanage in Murunkan was established in 1998, for the safety and protection of the girls in the surrounding areas. Several of the girls at the orphanage have since returned to their homes, but most families prefer that their children stay in the orphanage, where they can finish their studies safely, and are protected from the dangers posed by landmines in the area. To this day, we are continuing the good work that was first started here over twenty years ago.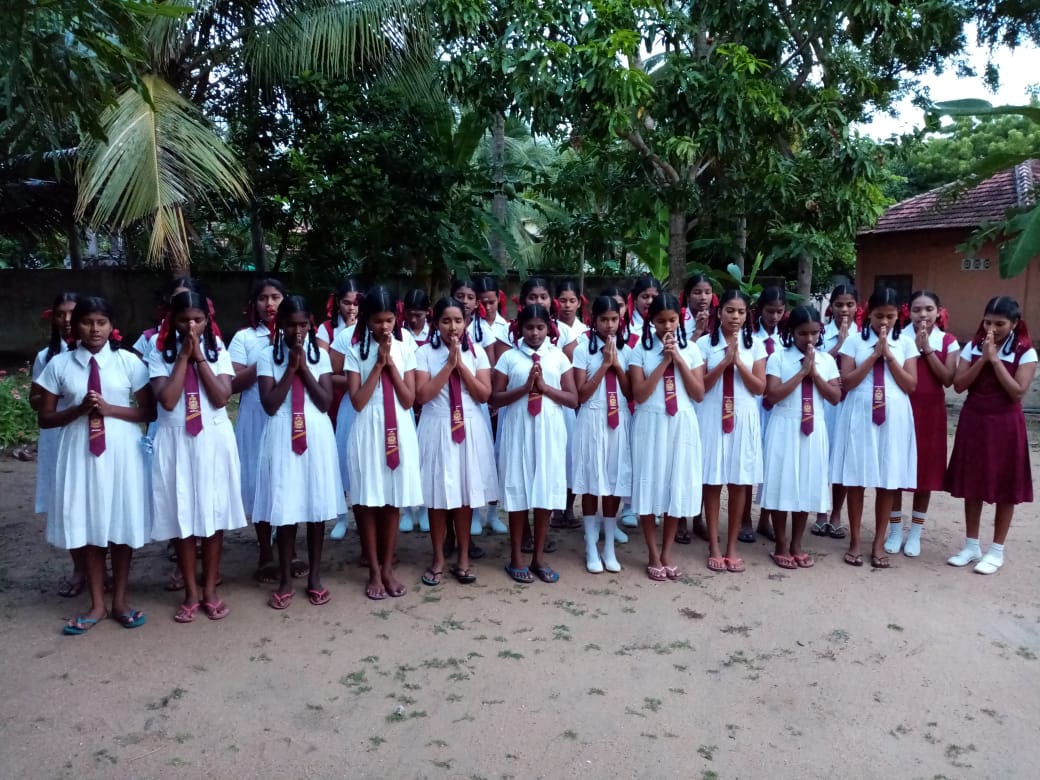 Aside from the landmines, there are other remnants of the civil war that still affect the villagers – even as recently as March this year, when the Sri Lankan navy found a corroded hand grenade from the war at Giant's Tank. It was later found to be a live M75 grenade.
One of Murunkan's main places of interest, Giant's Tank is an ancient irrigation tank in Giant's Tank Sanctuary, a wildlife sanctuary of almost 11,000 acres. Known locally as Yoda Wewa ("yoda" being the Sinhalese word for "giant"), the tank is rumoured to have been built by King Dhatusena, who ruled Sri Lanka in the 5th century. Today, the site is a major attraction for bird-watchers, due to the large numbers of different species that congregate here throughout the year.